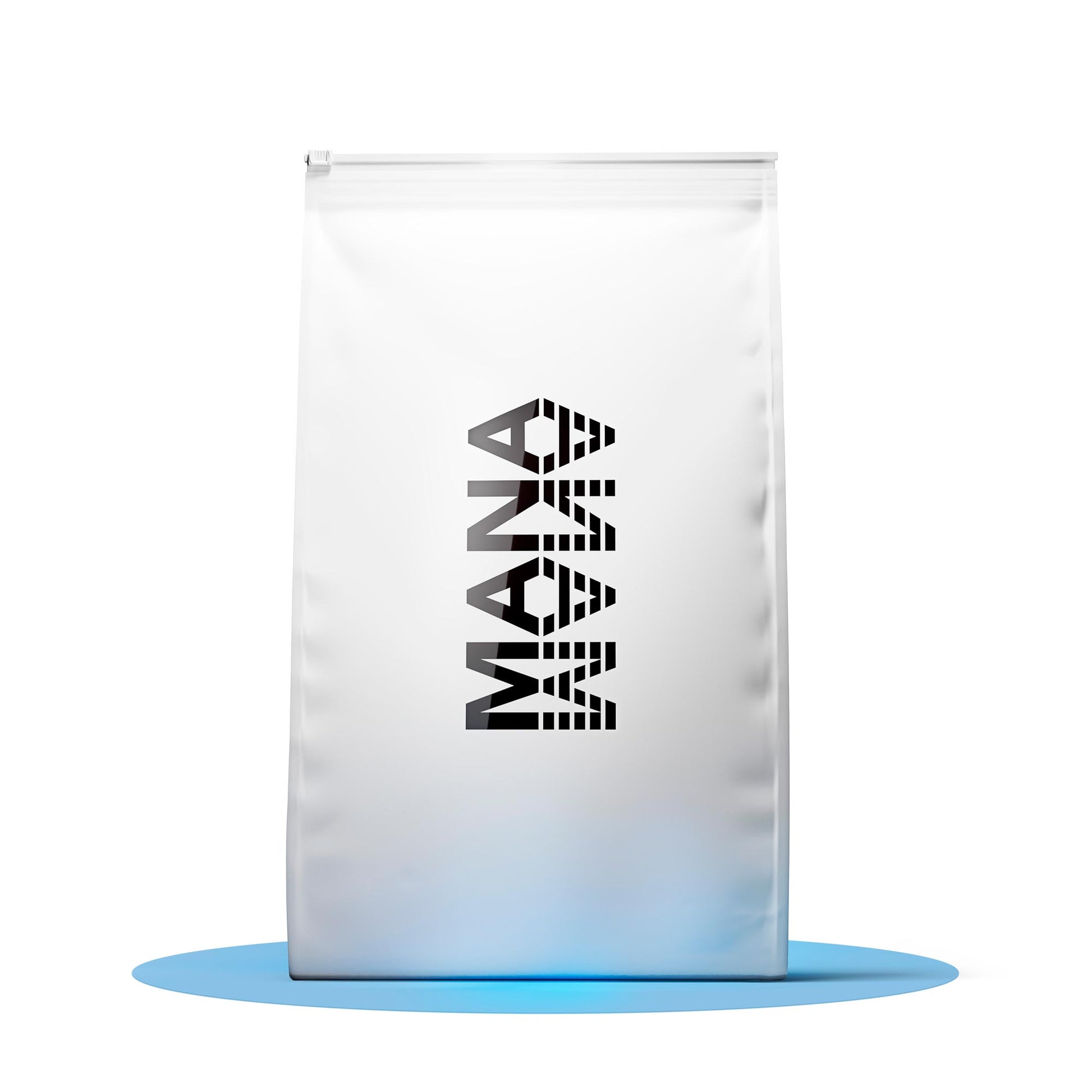 Mark 6
Family Pack | Berries
Choose a package size
Choose your preferred flavor
Origin
Vanilla-oat flavour
Apricot
Refreshing apricot flavour
Lime Cake
Lime cheesecake
Berries
Invigorating Berries
Starter Kit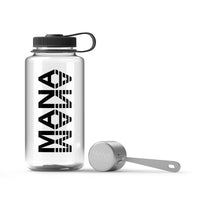 Mana | Starter Kit
This essential accessory bundle has been specially designed for first-time users of ManaPowder. 
Only €16.99 EUR
How many packages would you like to buy?
Delivery time is 4-8 working days.
Modify or cancel subscription at any time
€215.99 EUR
/ Every 30 days
€239.99
How many would you like?
Delivery time is 4-8 working days.
You can save 10% by switching to subscription
Family Pack | Berries
140 meals
•
Subscription - 10% Discount
•
€239.99
ManaPowder delivers complete nutrition from 42 essential nutrients with a mellow taste and provides 176 health benefits per serving. With an 18-month shelf life and efficient storage, it's the ideal choice for home, work, and outdoor adventures with access to water.