news
13 november 2023
"Go Bananas!" With the Insanely Good & New Mana
If you love bananas, we have something that will literally bring tears of joy to your eyes. Introducing the newest addition to the Mana family—the insanely good Banana flavour. The subtle creamy and sweet taste of banana will get your taste buds rocking with excitement.
A banana boost of energy and joy to your day
Drum roll, please… The sixth flavour of our newest Mana Mark 8 generation is Mana Banana! We couldn't wait to introduce this insanely delicious new release and we have a feeling you'll be as excited as we are! Mana Banana flavour will swoon you with its velvety touch, combining the sweet taste of banana with our smooth and creamy Mana.

But the delicious taste is not the only thing that fascinates us about Banana. The new flavour is packed with nutritional benefits. It provides quick energy and boasts a rich antioxidant content, helps regulate blood sugar levels and promotes healthy digestion. We've also added turmeric extract to Banana, which contains phytonutrients, specifically curcuminoids. These act as powerful antioxidants, offering extra protection for your body.
Turmeric has many beneficial effects and supports:
the immune system—as an antioxidant it fights off free radicals

brain health to keep your mind sharp and your memory like steel

heart health and blood circulation

your fight against ageing

joint and bone health thanks to curcumin magic

a smooth digestion

normal liver function

anti-inflammatory super powers for your inner zen

good mood – it's a natural mood-lifter
In addition to turmeric, we used a blend of carotenes containing valuable beta-carotene to obtain the beautiful, naturally yellowish colour of Mana Banana. Beta-carotene, as with Mana Apricot, maintains the health of your skin and boosts your body's defences. The taste of banana—an eternal favourite for many of us, combined with the nutritionally complete Mana Mark 8 creates the perfect mix. It gives your body everything it needs, rocking your palate with enthusiasm and ensuring it functions at 100% all day long.
A flavour madness for all your activities
Go Bananas means you can allow yourself to get a little crazy. Want to go to the gym in the morning and go for a run at night? Do you want to take on a new project or hobby, even if your calendar is already full? You just bought a supply of Mana a few days ago, but you're tempted and want to try the new Banana flavour too? Why not?! Go Bananas!

Banana will literally cast a spell on you and awaken an enthusiasm you have never experienced before. You'll feel an abundance of energy and vitality. Whatever you're planning.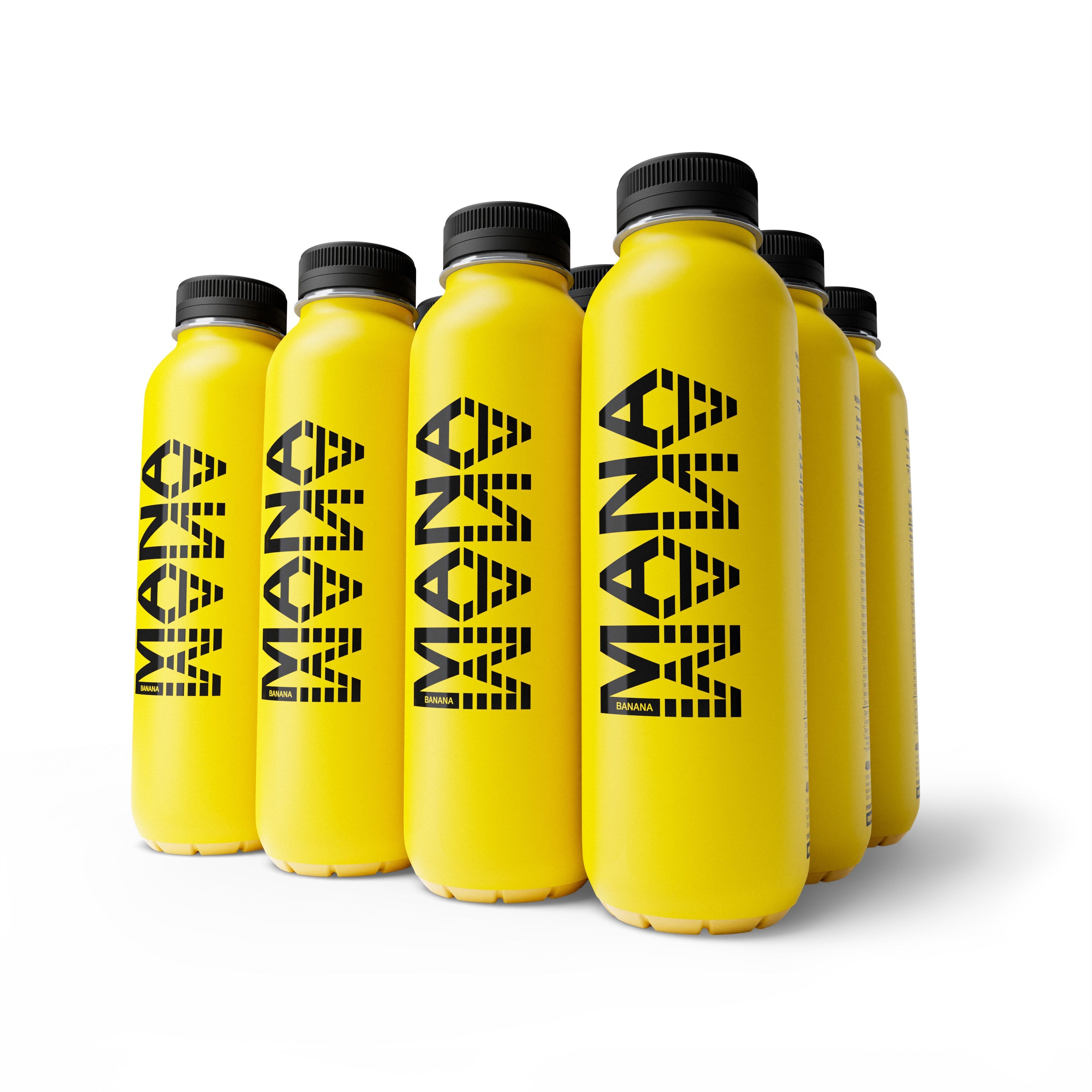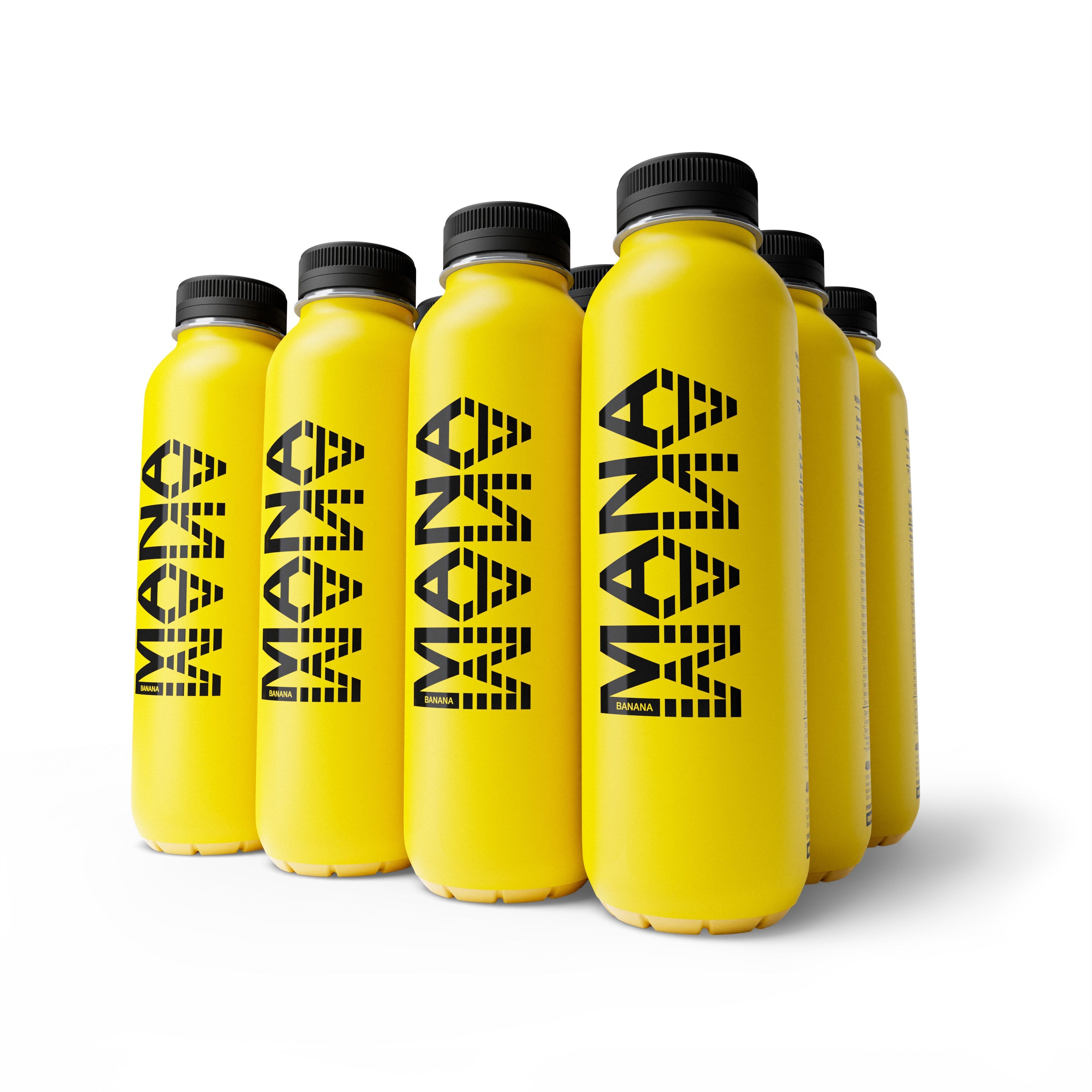 ManaDrink | Banana
Liquid error (sections/pf-c86d13ae line 88): Could not find asset snippets/klavio-product.liquid
Treat yourself to a nutritionally complete drink with an insanely good banana flavour. Just open the Drink Banana and drink it. Replenish plant-based proteins, carbs, healthy fats, fibre, vitamins and minerals for the ideal supply of nutrients, energy and good mood throughout the day.
Order Now
ManaPowder | Banana
Liquid error (sections/pf-c86d13ae line 104): Could not find asset snippets/klavio-product.liquid
You'll love the powder version of Mana Mark 8 with its insanely good banana flavour! We've added turmeric and a serving of carotenoids to the nutritionally complete formula. So your protective shield will be stronger than ever. And it tastes absolutely irresistible.
Order Now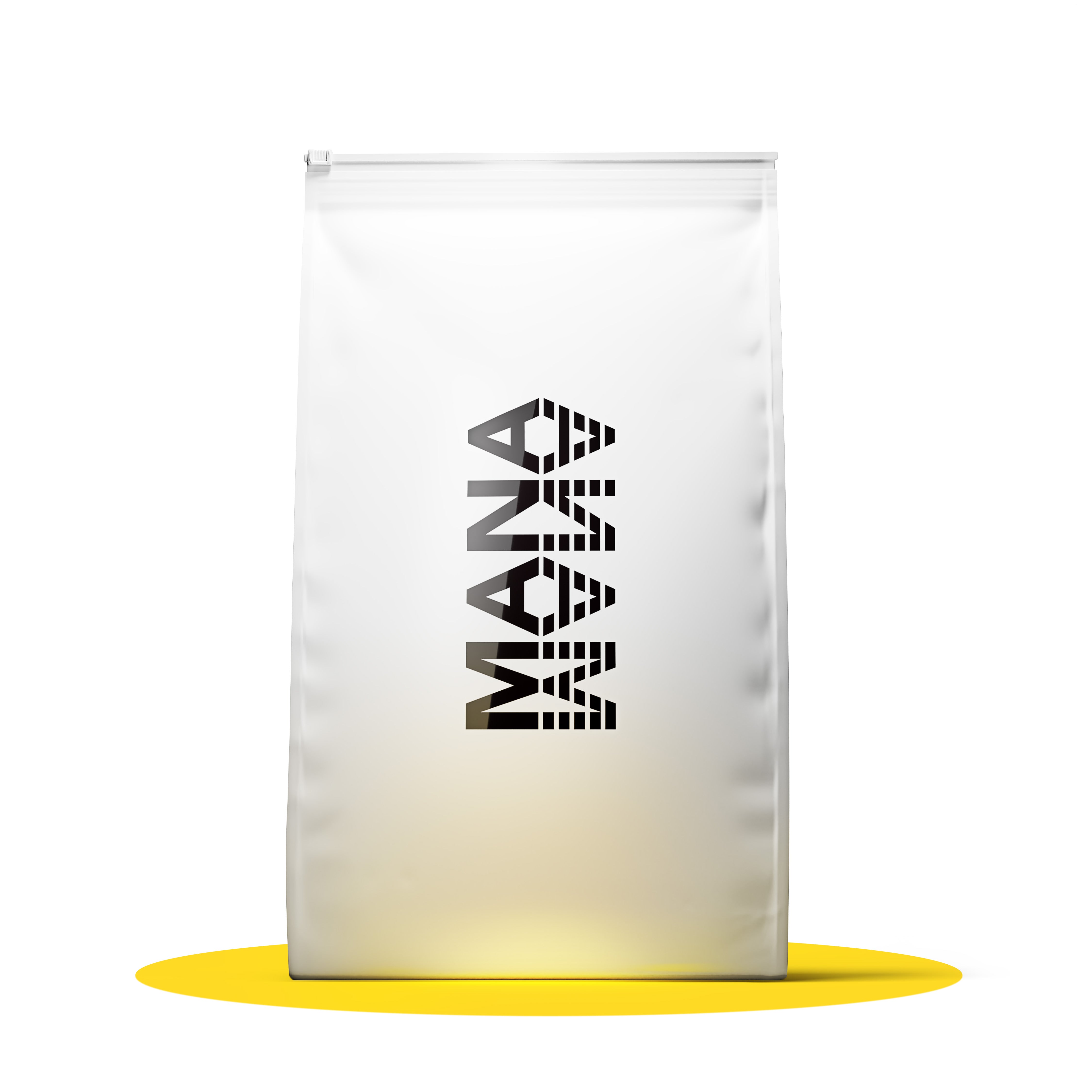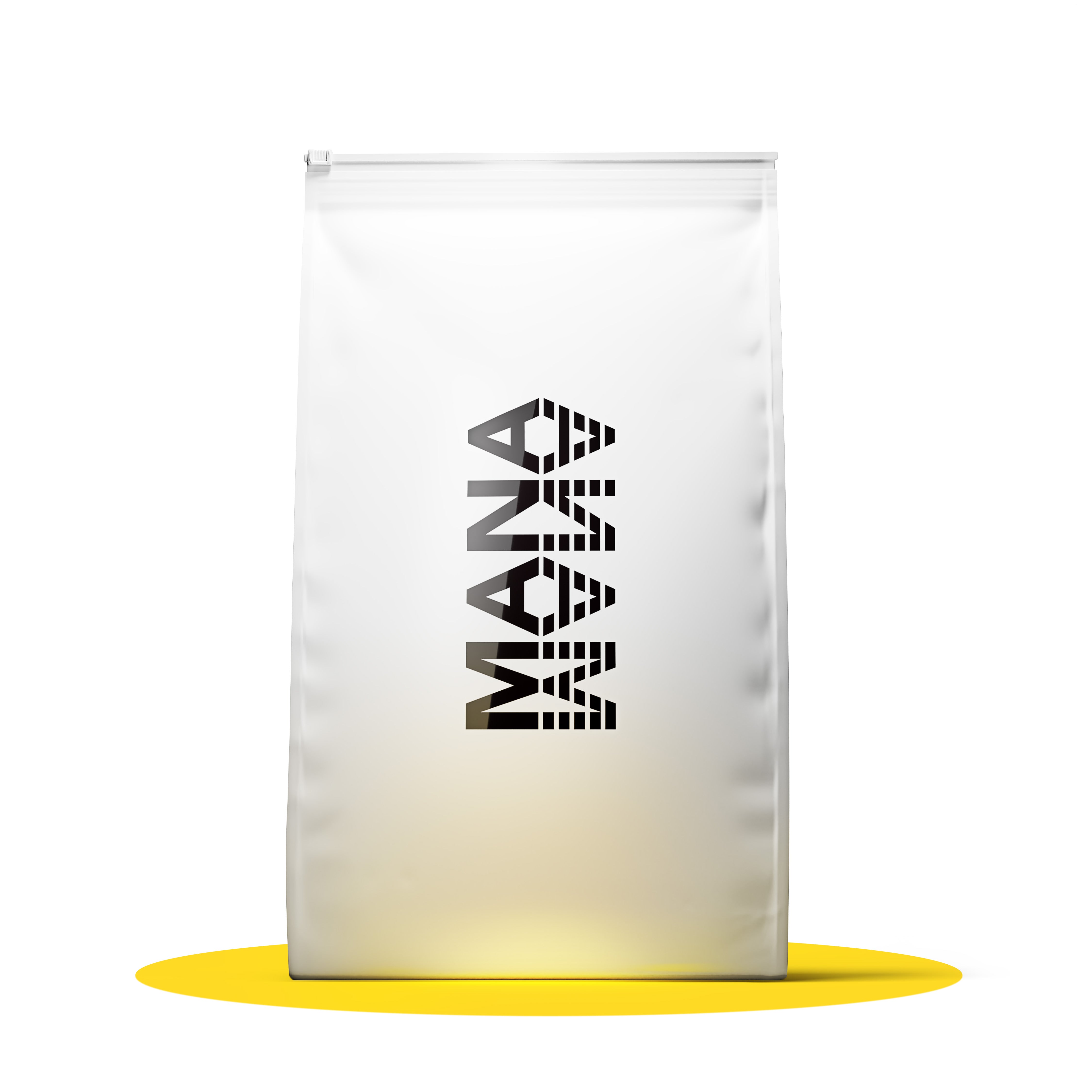 Family Pack | Banana
Liquid error (sections/pf-c86d13ae line 120): Could not find asset snippets/klavio-product.liquid
Order a large pack of 140 servings of nutritionally complete Mana now. The Family Pack in the subtly sweet and creamy Banana flavour is the most economical pack of Mana. You will pay only €1.54 per serving.
Order Now