blogs
27 July 2022
The Summer Heat Has Taken Away Your Appetite? Don't Be in a Deficit. We Have the Solution!
Do you also not manage to eat anything properly during the summer and instead of a steak you reach for yoghurt or melon? We're not surprised—we're pretty much the same. We're just not that drawn to food in the summer, and believe it or not, there's a scientific reason behind this, too. Wondering what affects our (dis)appetite in the summer, what pitfalls come with it and if there's a super-secret lifehack that can help you with your summer cravings? Let's find the answers together...
If you think your stomach controls your appetite, you're wrong. In fact, your brain is pulling all the important strings. More specifically, the hypothalamus—the center that regulates not only your feelings of hunger, satiety and thirst, but also your emotions and body temperature.

The human body is very intelligent and perceptive, which is especially useful during seasonal changes when ambient temperatures, humidity and pressure change dramatically. Fortunately, our bodies can prioritize biological processes based on environmental conditions and act accordingly. In summer, therefore, the hypothalamus has primarily two tasks: first, to cool us down and second, to ensure that we eat in time. But as we already know, this is what we have a bit of a problem with in summer. Why?
How does appetite work and what happens in our body in summer?
In summer, our body tries its best to regulate the internal temperature by excreting water in the form of sweat. That's why on hot days, thermostatic changes lead to dehydration and we generally tend to drink a lot more water...

Thus, while the hypothalamus pays more attention to cooling down, it stops spending enough energy to control the feeling of hunger. By reducing some of the functions that generate heat (such as digesting food), the hypothalamus reduces its workload and can more easily regulate body temperature.

That's why in the summer, you'd rather reach for juicy melons or apricots than dense foods... :) But this solution has one big "but"!

By not having an appetite and generally eating much less than we are used to, we often don't get enough of the nutrients our bodies need to function properly. Nutrient deficiencies can manifest themselves in many ways—weight loss, fatigue, anaemia, dry skin, lack of energy or hair loss, for example.
How to avoid nutrient deficiencies and enjoy the days to the fullest?
Even though we cannot physiologically influence this decrease in appetite, we can choose the "right" foods, i.e. those that not only have a high amount of quality nutrients, but are also easy to digest, light and give us enough energy for all summer activities.

And don't worry, there's no need to stuff yourself with huge portions, just be smart about it and reach for great quality.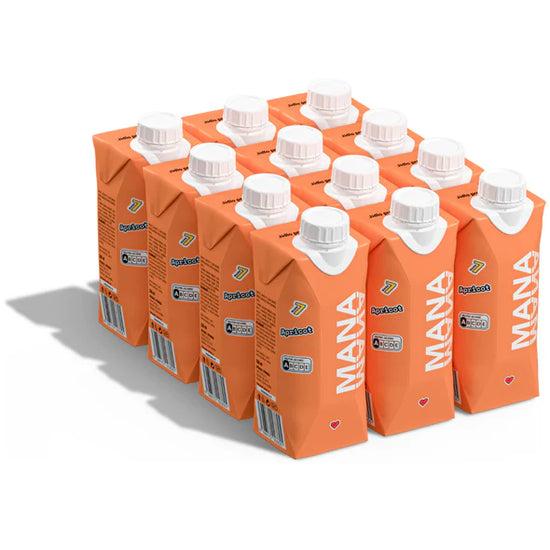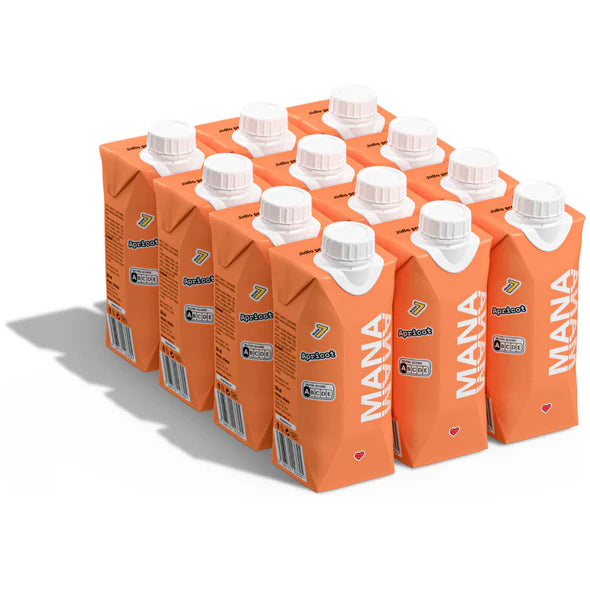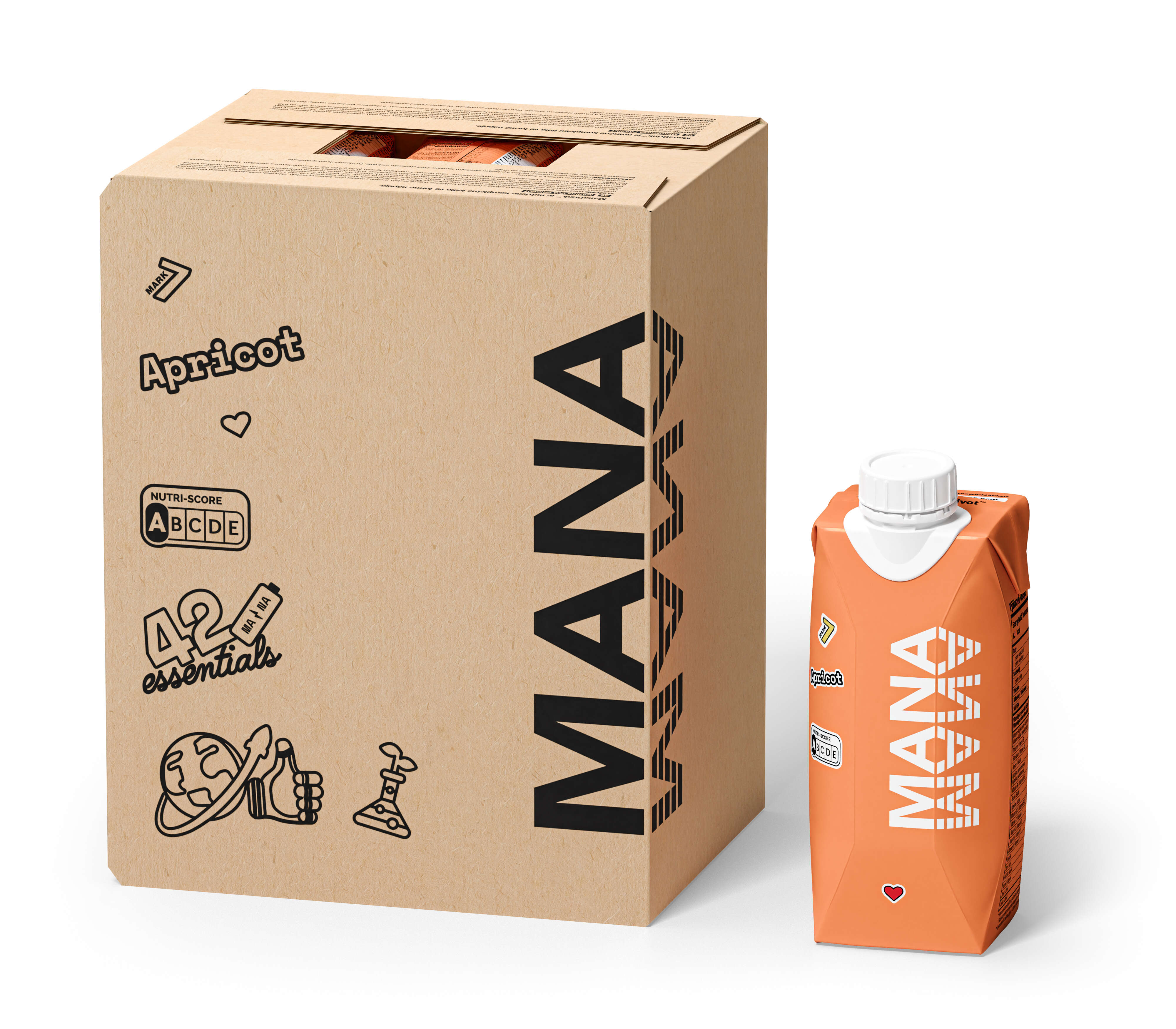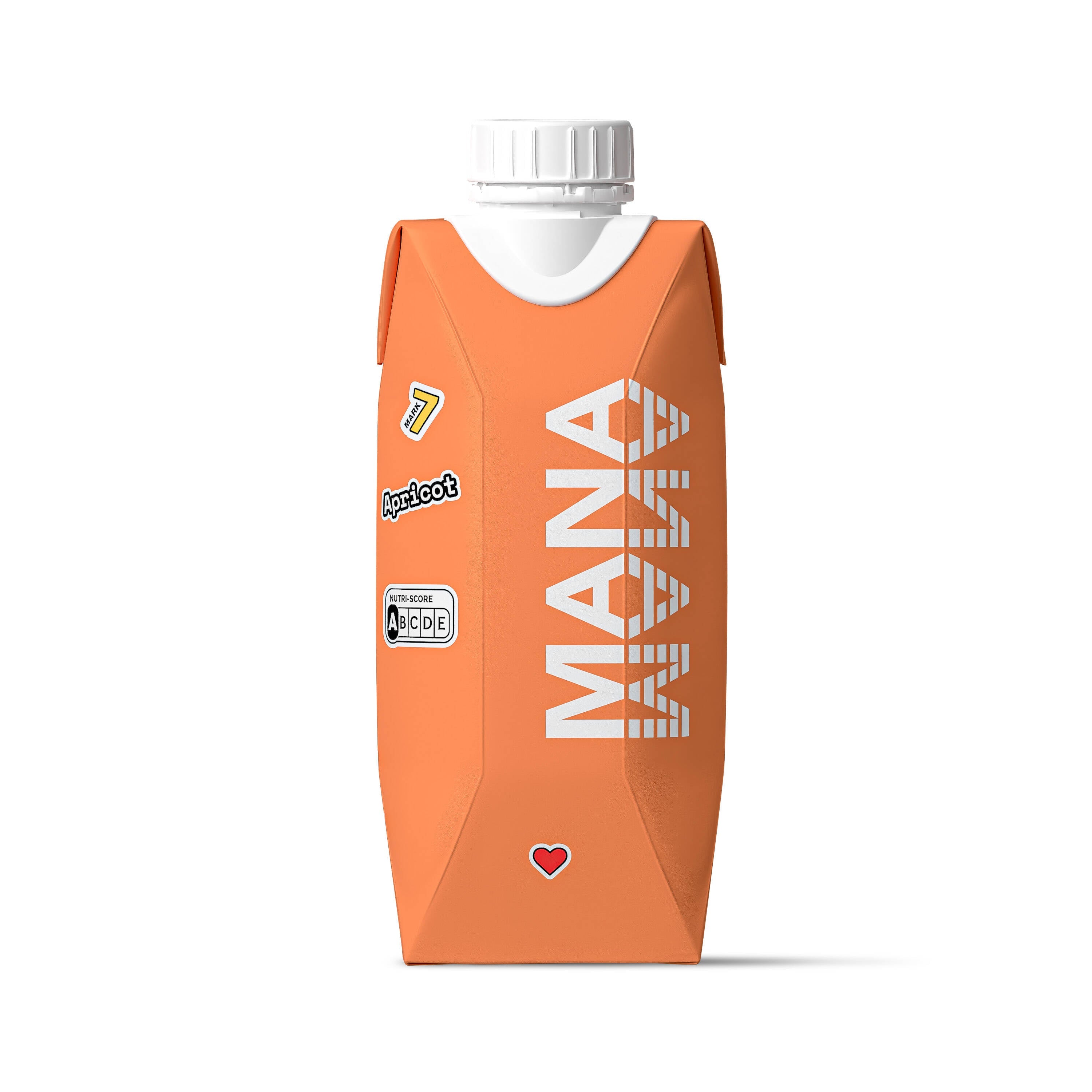 ManaDrink | Apricot
Liquid error (sections/pf-ce6dcb27 line 170): Could not find asset snippets/klavio-product.liquid
Have you tried our extremely refreshing Mana Apricot? No?! Then don't hesitate to do so! We guarantee you'll love it. It's full of fragrance, sun and juicy apricots!
Buy
Do you want to enjoy your food and have plenty of energy and nutrients this summer?
Reach for Mana—a food that satisfies your taste, fills you up, but doesn't "fill you up"! Not only will it replenish the nutrients needed for healthy body function and proper muscle regeneration (especially carbohydrates, which are depleted during dehydration and lead to hypoglycemia), but also much needed electrolytes, i.e. positively and negatively charged ions needed for many metabolic/enzymatic reactions.

No more lengthy food preparation that makes you not want to move. With Mana, you'll get an efficient meal that won't weigh you down and will also help promote proper hydration.

Keeping up with your drinking regime is really important in summer. But believe it or not, all the water you take in doesn't have to come from drinks alone. In fact, some of it is also contained in the food we eat—on average it's about 20% (however, it's important to remember that food itself should not be considered a source of fluid).

That's why we love foods full of water in summer, such as strawberries, cucumbers and melons. These are all ingredients that will cool you down and satisfy your hunger for a short period of time, but in the long run are not filling.

Mana is different. In addition to water, it also provides you with all the necessary nutrients that your body needs to replenish when dehydrated.
Why is Mana the ideal food (not only) in summer?

it is easily digestible, light, does not burden the body

no feeling of fatigue after a meal

contains a perfectly balanced source of high quality nutrients

replenishes necessary electrolytes

promotes proper hydration

optimizes performance under increased (thermal and physical) stress


no or minimal preparation is required
This food is simply "all in one"—smart, healthy, practical and damn good! Just what you need on hot summer days. So don't wait, reach for a ManaDrink or prepare ManaPowder and go on adventures!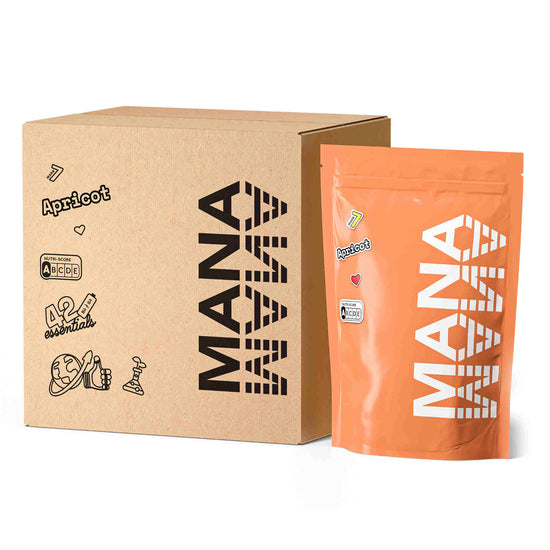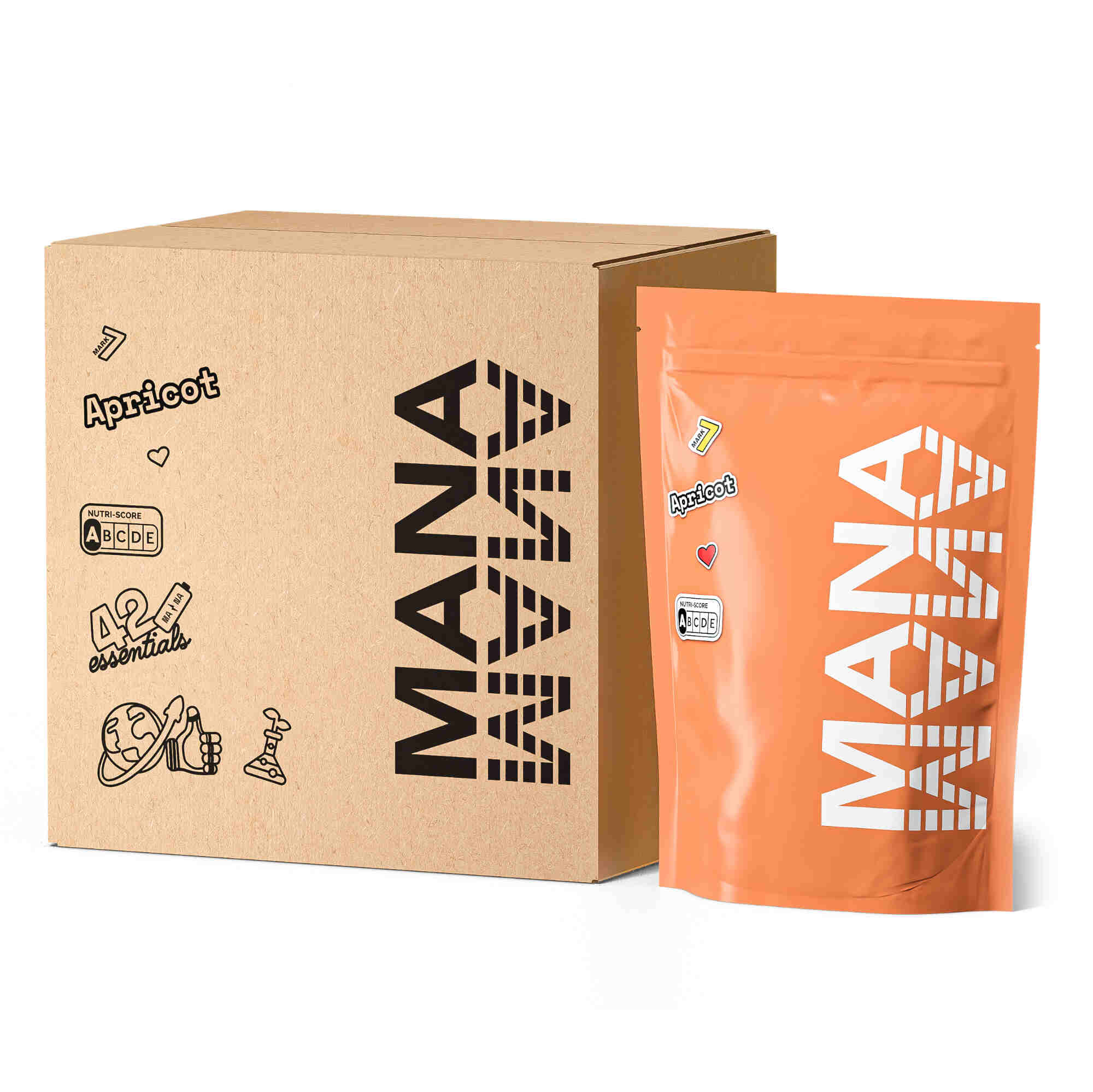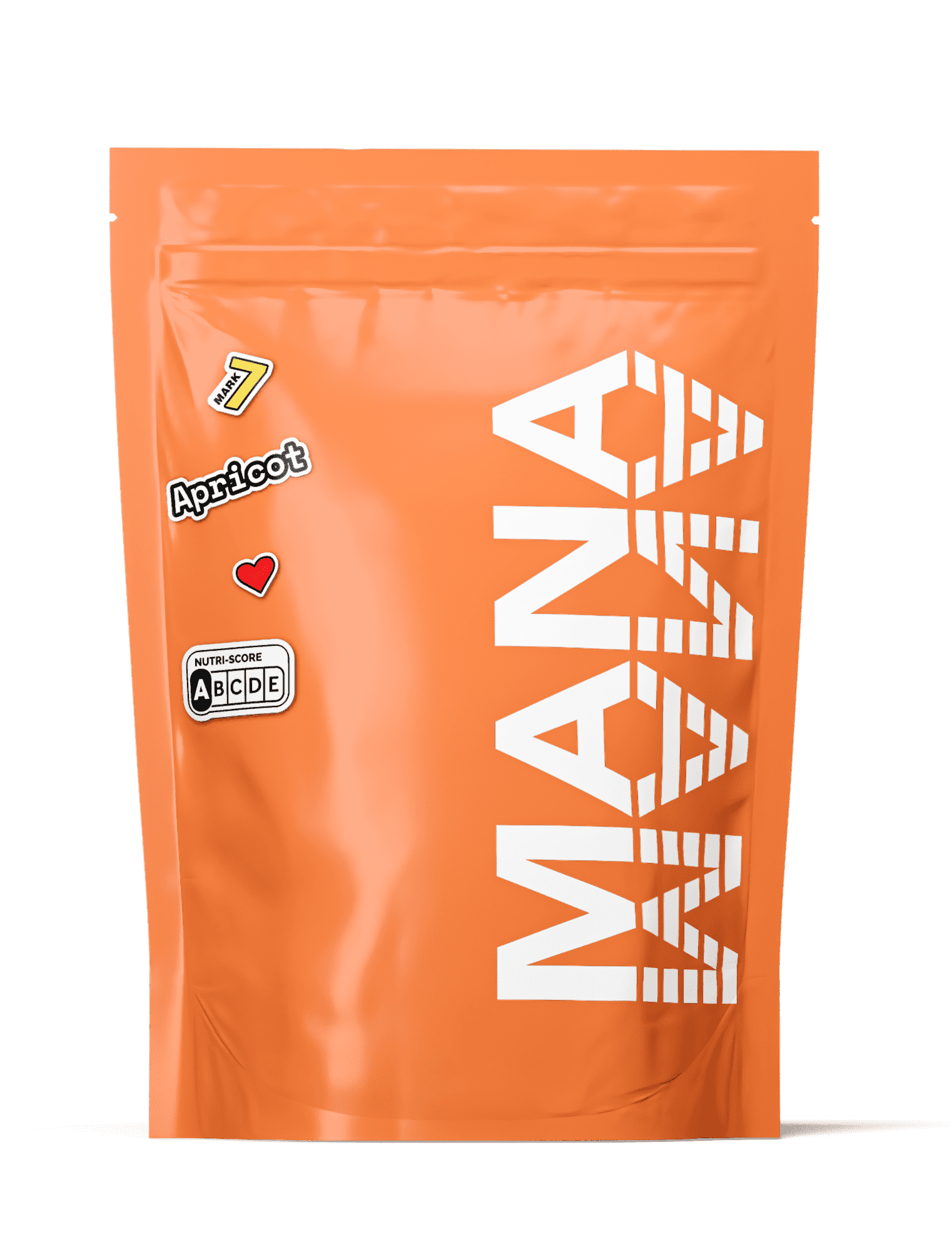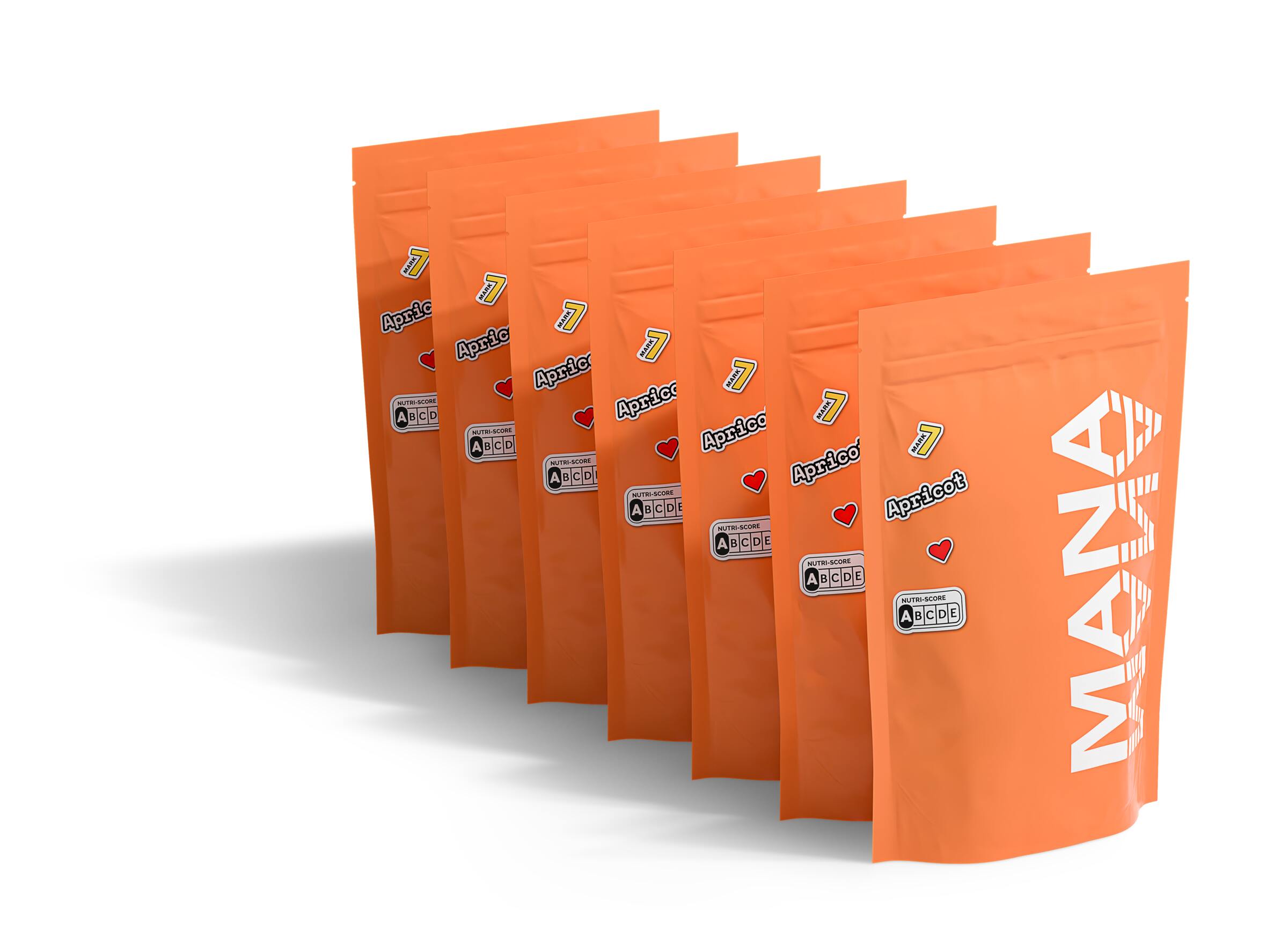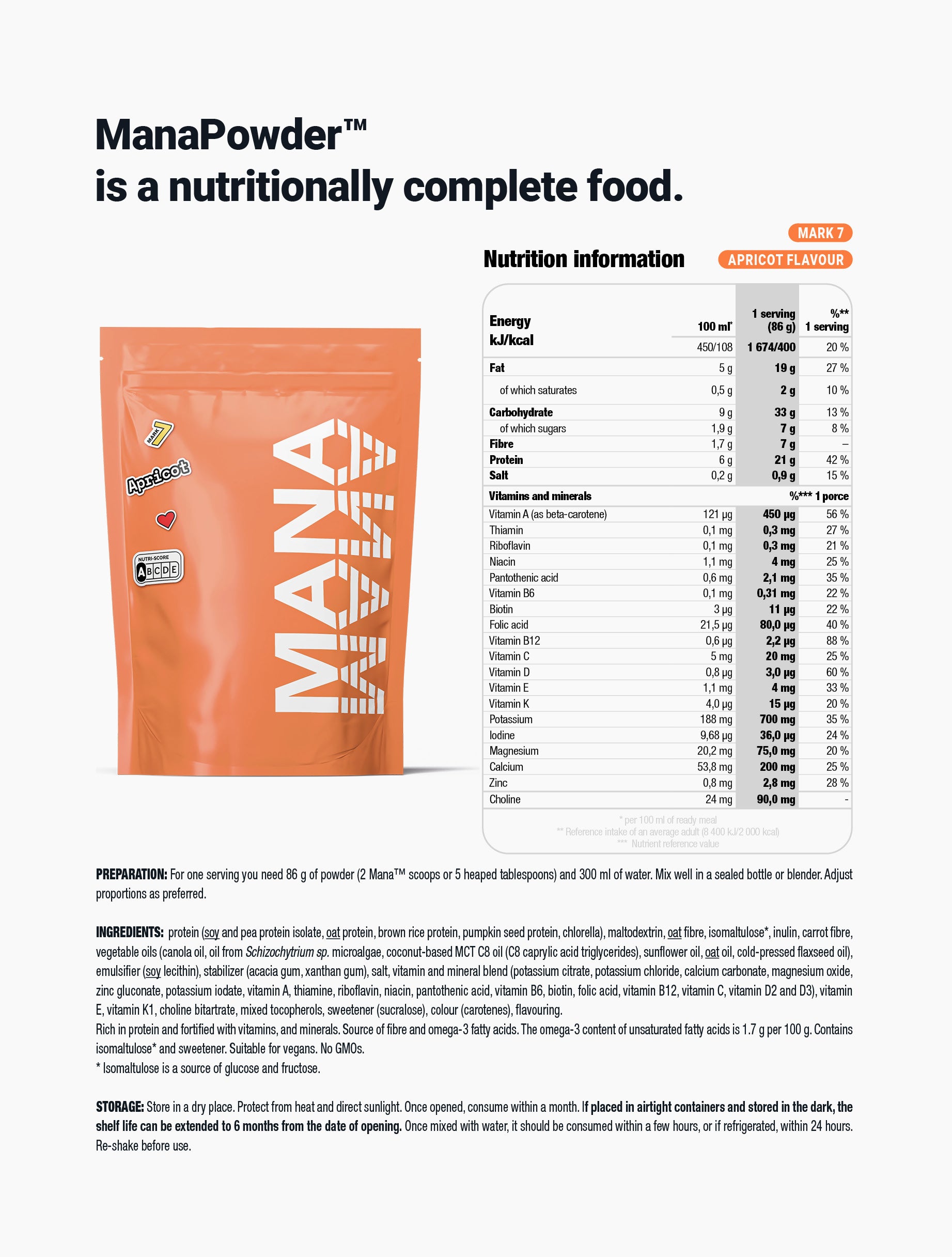 ManaPowder | Apricot
Liquid error (sections/pf-ce6dcb27 line 191): Could not find asset snippets/klavio-product.liquid
The new Mana Apricot flavour is the summer bomb! Thanks to its perfectly balanced recipe and juicy apricots, it is not only nutritious, but also extremely refreshing and delicious! And that's what summer is all about!
Buy
So what do you think, isn't that the ideal solution? Replace unhealthy fast food during your quick snack and lunch break with a portion of balanced Mana and you'll see that not only your boss will thank you, but also your brain cells and shirts.